If you would like to import contacts from Gmail or Google Apps, please follow thise instructions:
Login to Gmail/Google Apps via your web browser.
Click on the Gmail dropdown on the left and select Contacts.
On the left-hand side menu click More and select Export.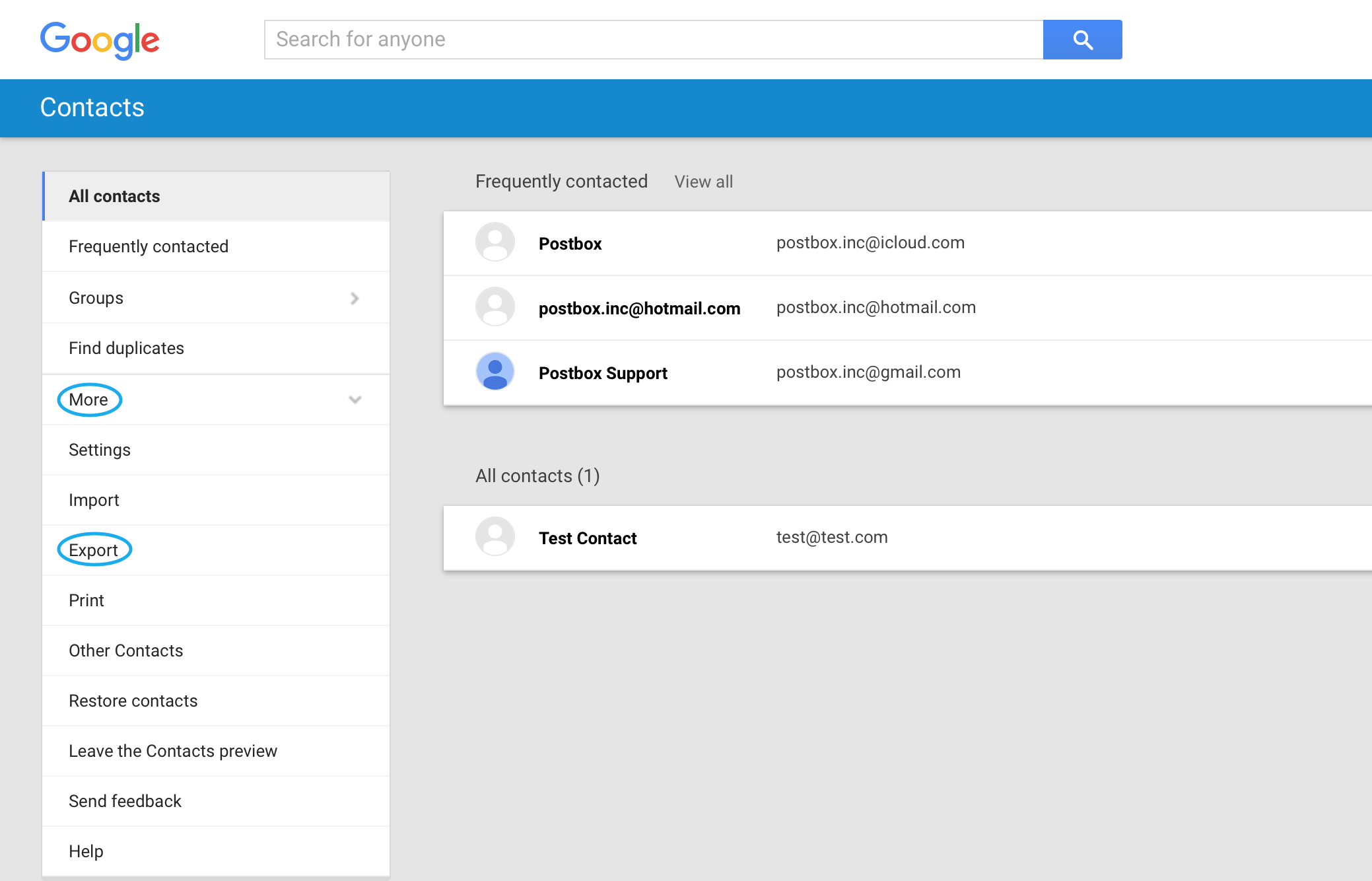 In the pop-up dialog select Go to Old Contacts to open the old version of Gmail contacts that allows export.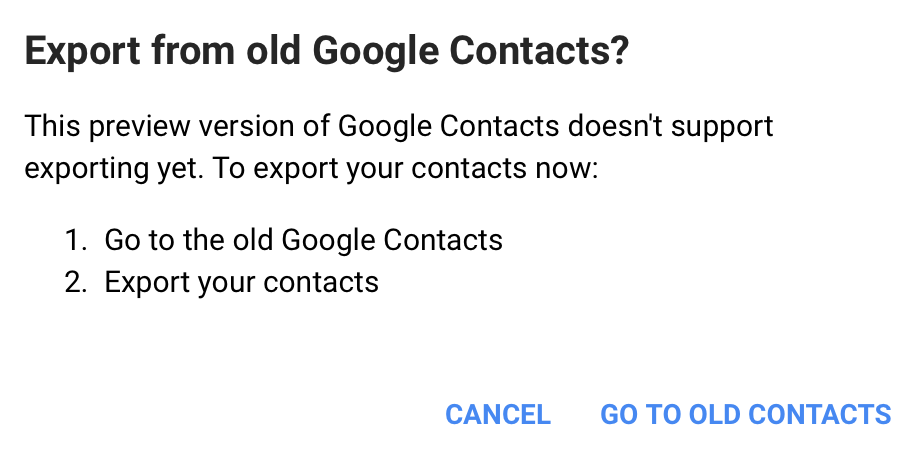 In the Old Contacts click on More dropdown and select Export...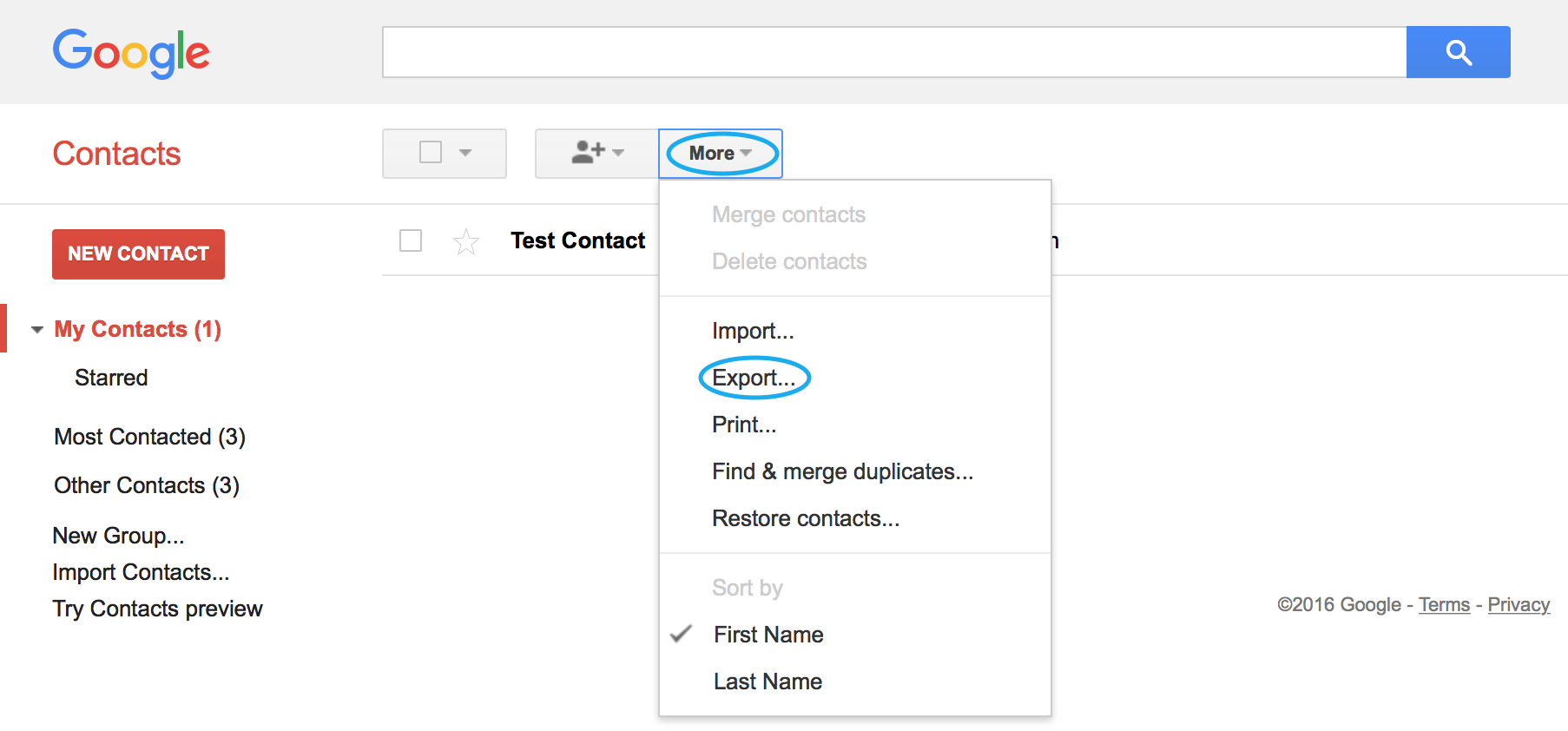 In the pop-up dialog select which contacts to export and choose Outlook CSV format. The click Export.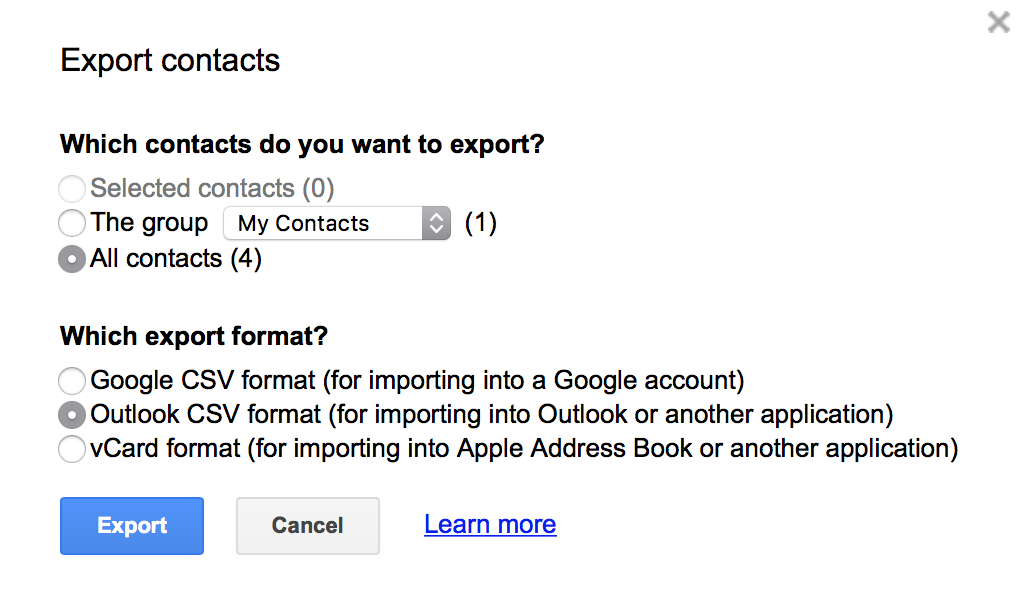 In order to correctly import contacts, please make sure that the CSV file is cleaned up by deleting all unused or unnecessary columns. You can download an example CSV template for importing contacts here.
In the Postbox Address Book go to Tools > Import...
Select the previously downloaded .csv file.
Make sure the Address Book Fields line up correctly with the Record Data.
Click OK