If you are using Office 365 and cannot see your mail folders in Postbox, please do the following:
1) Ensure that your folder permissions are set correctly within Office 365. Log into Office 365 on the web, right-click a folder, and check your folder permissions. Compare these preferences to folders that are correctly displaying within Postbox.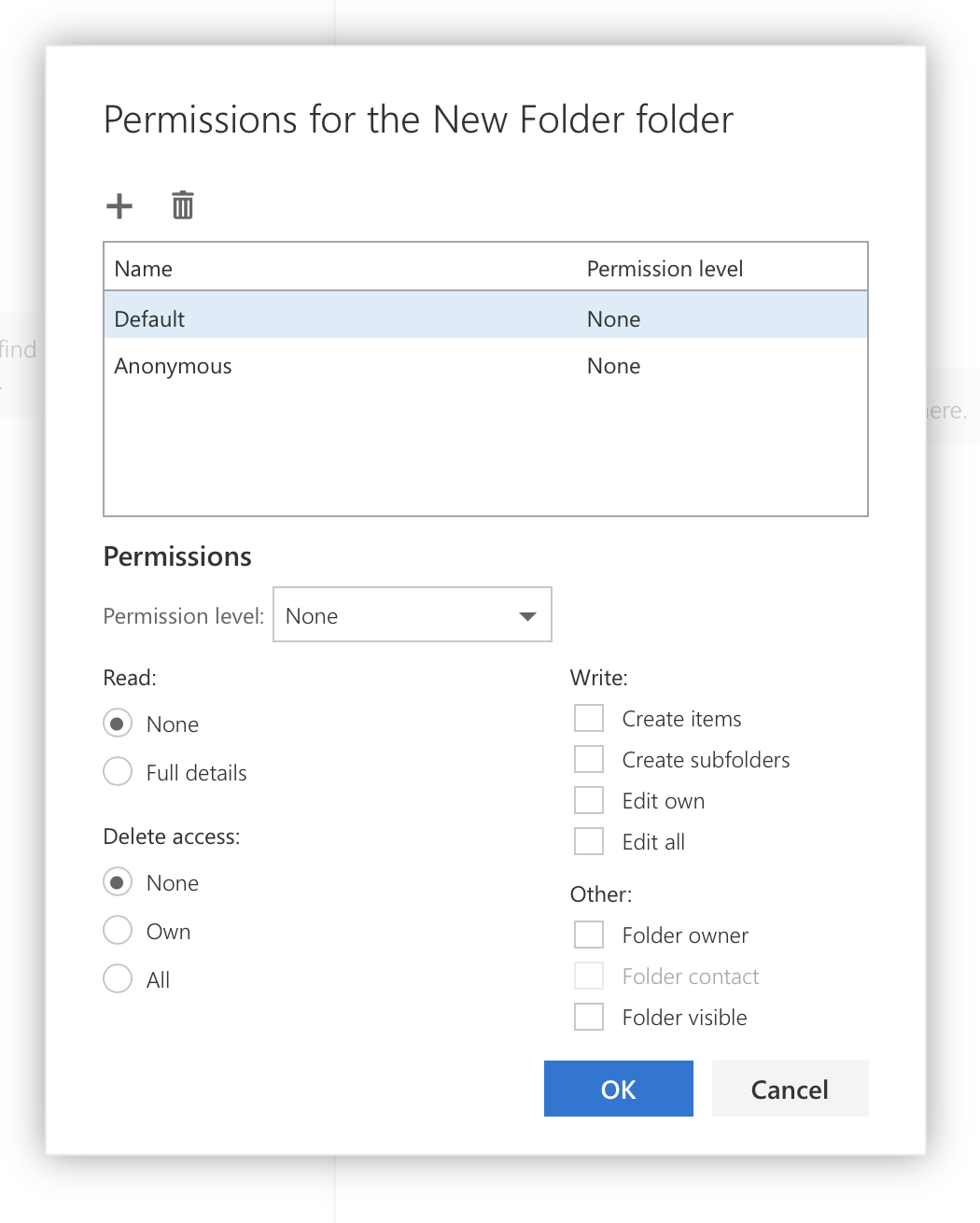 2) Once your folder permissions are correctly set, then ensure that Postbox is set up to see them.
Go to the Postbox File menu, select Subscribe..., then select your Office 365 account, and ensure that each folder that you wish to view within Postbox is subscribed to.